Can't get rid of the Steam Link not working on Windows 11 issue? We have some solutions for you. Many users have reported that the device is not connecting with their Windows 11 PC. This is a bothersome problem as it renders the device useless. You cannot play or stream games unless Steam Link successfully connects with your hardware. Windows 11 also has some bugs that stop other devices from linking. Some peeps with an Oculus Air Link have also faced similar issues. This article will tell you how to fix the Steam Link not working on Windows 11 issue.
Steam Link allows you to stream your Steam Library across other devices and screens. This is a great option when you want to play your favorite game on a big TV screen. You can also connect it to your mobile and convert it to a gaming device. There are two variants of Steam Link available- the hardware device and an app and both work in a similar way. Since the app is getting more popular, Valve might discontinue the hardware device. Now, despite its great features, Steam Link is not spot-free. The device has several issues that cause a lot of trouble. Below, we will discuss the Steam Link not working on Windows 11 issue and how to fix it.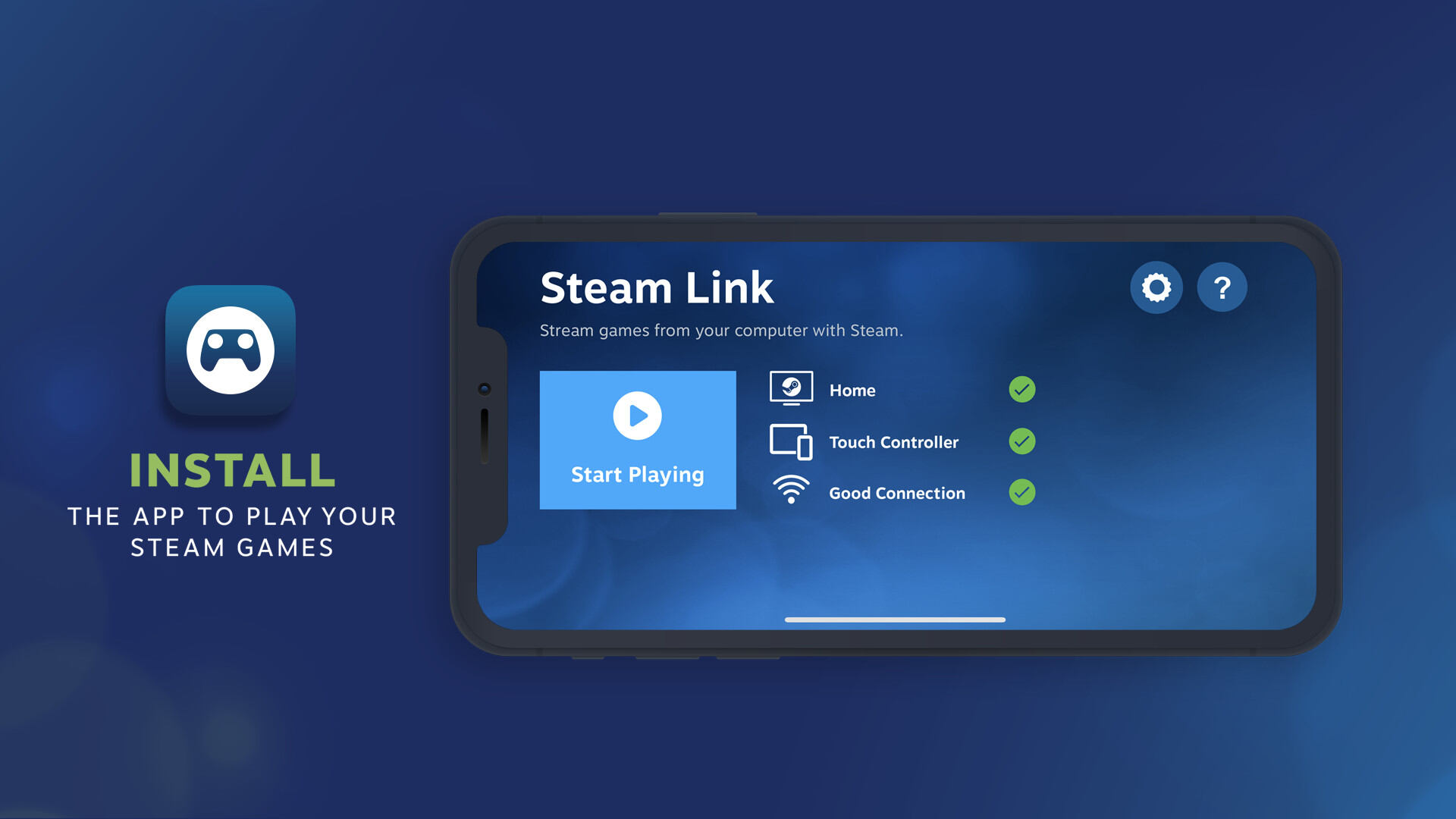 Steam Link not working on Windows 11: Fixes & Workarounds.
As we mentioned before, a lot of Windows 11 users are facing connectivity issues with Steam Link. The problem lies both with Windows 11 OS and the Steam Link firmware. Since Windows 11 is still new, Microsoft is adding new features and working on bugs. Valve is also trying to resolve similar bugs from its device. Below are some solutions for the Steam Link not working on Windows 11 issue.
1) Remove your Steam Link device from your PC/TV and try reconnecting again.
2) You should also restart your PC, TV, and the Steam Link device. This might fix the issue.
3) Update your Windows 11 to the latest version. Developers at Microsoft constantly release new patches to improve the OS.
4) Make sure to update your Steam Link's firmware. Valve has released several patches to upgrade the firmware. This will resolve most of the connectivity issues with Windows 11.
5) Sometimes, the cables or the network also cause connection issues. So, make sure to double-check that all your connections are secure and working.
6) If nothing else works, try reverting your Windows 11 to Windows 10. The other option is to re-install the Windows.
These were some methods that might fix your Steam Link not working on Windows 11 issue. We hope that you found this article helpful. You can also check out our other article on How to fix the Oculus Quest 2 not installing games issue. Stay tuned to Android Gram and happy gaming!