Black Screen issues are common in many games and for a game that is currently in the CBT phase, we can't really complain. However, if you are facing the black screen in Super People, consider reading this article till the end as we will be sharing all the details on how to fix it. Here's everything you need to know.
Claiming to revolutionize the whole BR genre, Super People is the upcoming Battle Royale game developed by Wonder People. With its unique character-based abilities/skills mechanic coupled with the new crafting ability, Super People holds a lot of potential. For those who don't know, the CBT phase is currently live for players to try and provide feedback to the devs. You can either head over to the official Super People website or to Steam to enroll yourself in the CBT program. Anyways, players who indeed enrolled in the CBT program are facing a ton of errors and issues in the game. Among such annoying issues is the Black Screen issue that has been reported by some players. To know more about this, continue reading.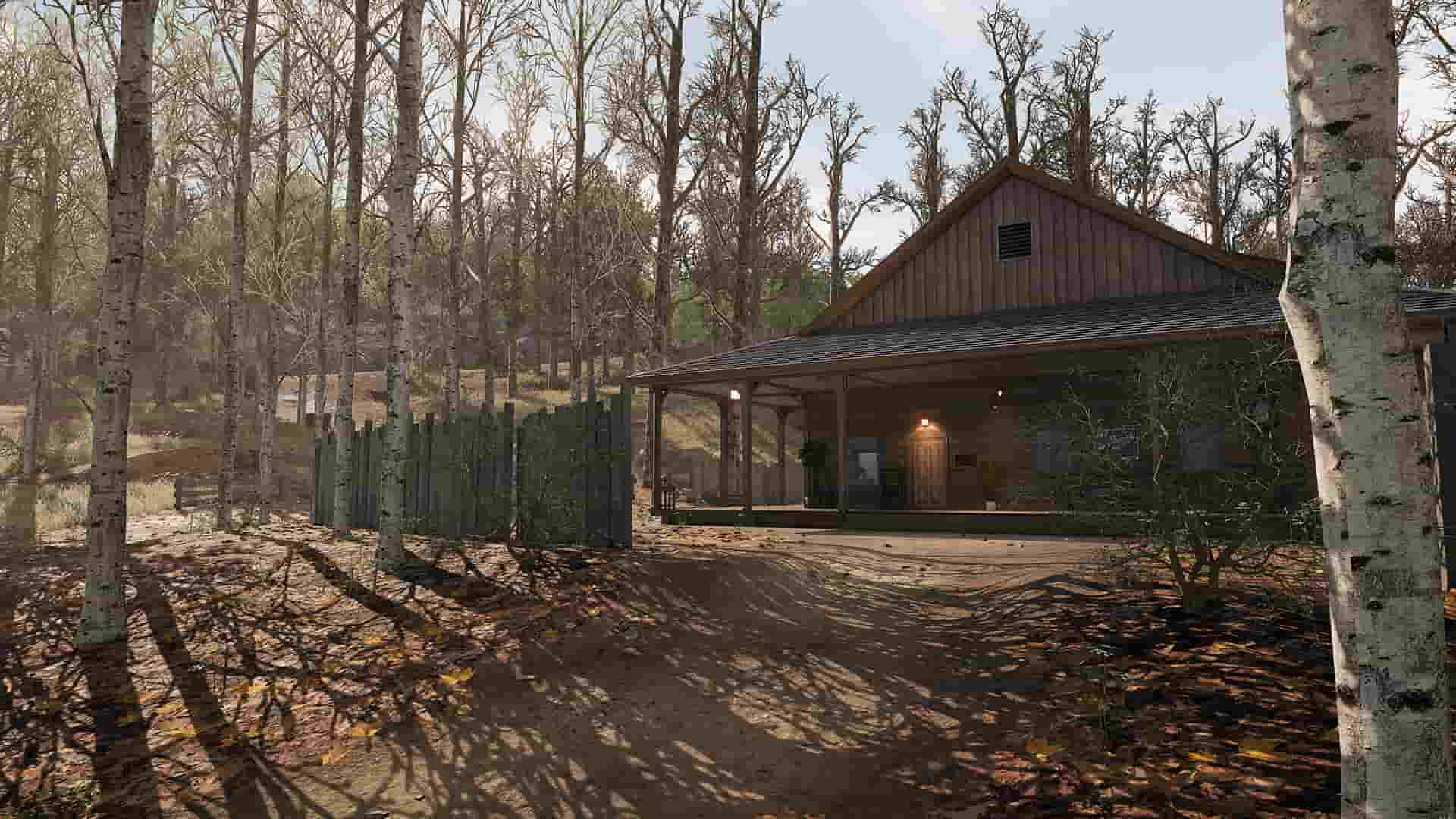 Super People Black Screen Issue troubling players: Is there any fix yet?
According to a player who posted on the official Steam discussion forum of Super People, the game just fails to function properly as it shows a black screen. The player stated that he can view the HUD but everything else is completely black. So, without any proper support from the dev team of Super People, it has become a huge problem for many. Well, if you are facing the same issue, don't worry as we have some temporary workarounds to fix it.
1) First of all, make sure that you have both Windows and your GPU drivers up-to-date. It is evident from the past that outdated drivers can cause several unknown issues and the black screen issue is the most common one.
2) Now, head over to Steam and right-click on the game. Click on Properties and then Browse Local Files. Find the .exe file of Super People and then right-click on it and then click on Properties. After that, find the Compatibility tab and make sure that Full-Screen Optimization is unchecked.
3) Also, click on "Change High DPI Settings" and then select Override high DPI scaling behavior and then click on Ok and Apply.
4) Now, check if the game runs normally. If not, then either run a Steam Verify File Integrity check or reinstall the game. The problem should be fixed.
Well, this was our guide on how to fix the Black Screen issue troubling players in Super People. For more such guides and information on new games, make sure to stay tuned with us on AndroidGram.