Are you enjoying your time while playing Super People? Well, despite the fact that the game features a ton of issues, it surely provides a certain amount of engagement and intense gameplay that every player seeks in a game. However, there have been reports from many regarding the textures loading slowly in Super People. If you are facing the same issue, then make sure to read this article till the end as we will be sharing all the details regarding the same and how to fix it. Here's everything you need to know.
Super People is the upcoming BR revolution that will combine features of all the popular titles including PUBG, Apex Legends, Warzone, and even Fortnite. With a unique character-based ability system coupled with a new crafting mechanic, the game is set to reach unimaginable heights after its release. However, currently, there are certain issues with the game that are causing a lot of trouble for the players. From black screen issues to connection errors, players are have enrolled themselves in the CBT program of Super People are experiencing it all. But, in this article, we will be discussing this new issue where textures are loading slowly for many players. More details are shared below.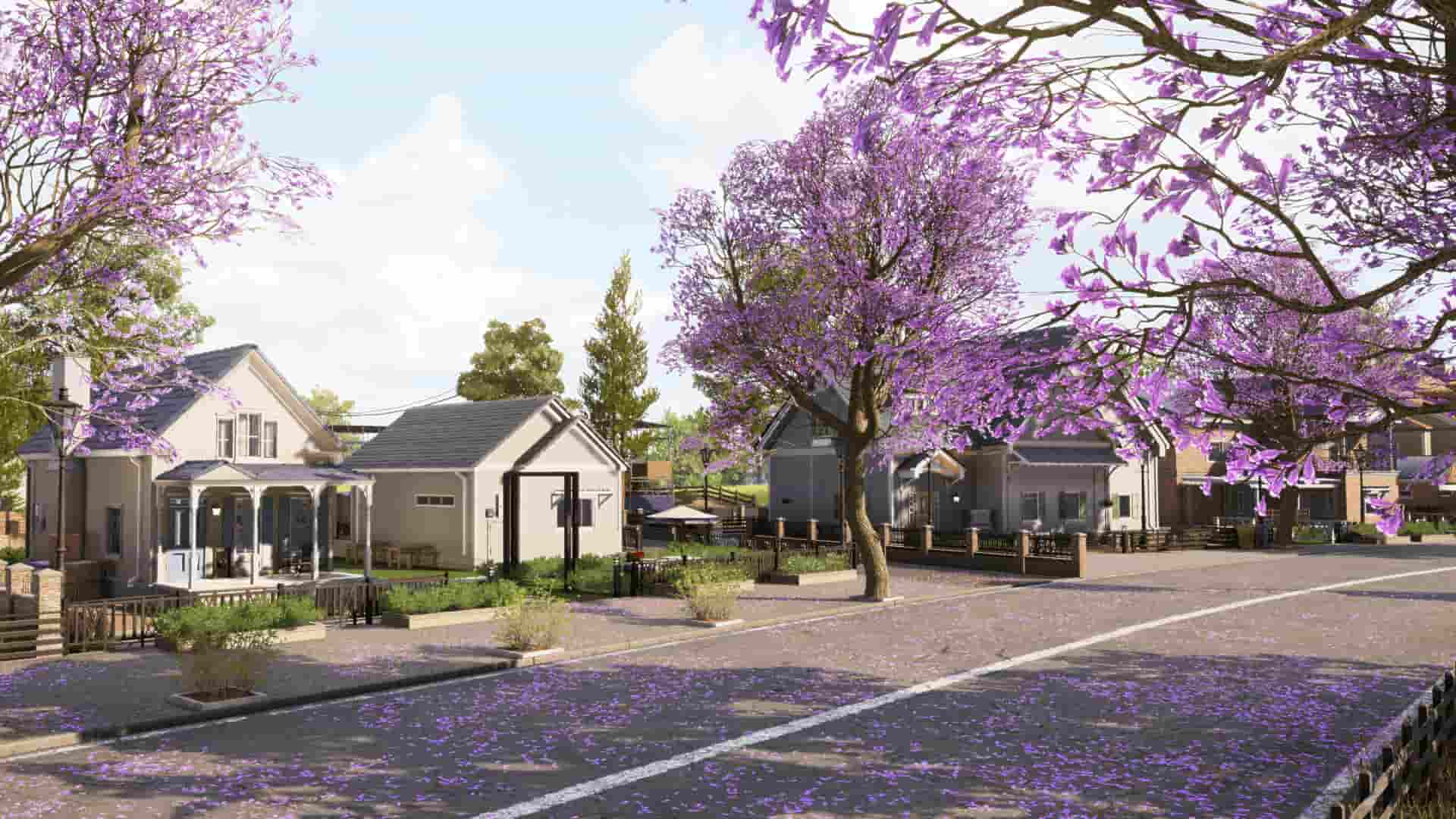 Super People Textures loading slowly for many players: Is there any fix yet?
According to the reports on the official Steam Discussion of Super People, many players are facing the slow texture loading issue in Super People. As per the reports, whenever a player lands on the map, the textures of the nearby buildings are not rendered. Instead, they start showing up after quite some time.

Well, at first, it was speculated that the issue is related to the GPU and HDD speeds since HDDs are comparatively slower than SSDs, but now we have confirmation that this issue occurs regardless of the system the game is running on. So, now you might be thinking, is there any fix for this issue, right? Well, fortunately, there is.
All you need to do is lower the Maximum Frame Limit of Super People from Unlimited to any value close to the FPS you are getting in the game. That way, the GPU won't have to process more FPS than it can render.
Well, this was our guide on how to fix the textures loading slowly for many players in Super People. For more such guides and information on new games, make sure to stay tuned with us on AndroidGram.