Looking for the top 10 upcoming Racing video games in 2022? Well, look no more as we are here with the only list you will need! Most of these racing video games will be playable on multiple platforms: PC, PS4, Xbox Series X|S, and Xbox One. If you are a Nintendo Switch owner, don't worry. We have suggested racing games for you too! Keep reading to know the hottest, upcoming racing video games of 2022.
Top 10 upcoming Racing games in 2022 for PC, PS4, Xbox Series X/S, Xbox One & Nintendo Switch
Here's the list you were waiting for!
1) Gran Turismo 7
Easily the most awaited racing game of 2022! Gran Turismo 7 is the eighth installment in the main series of Gran Turismo. Sadly, this popular racing game series is specially made for PlayStation consoles only. You cannot play Gran Turismo 7 on Xbox, PC, or Nintendo Switch. Gran Turismo 7 will see the return of popular features from the older versions coupled with the power of next-generation hardware (yay, ray tracing!). Gran Turismo 7 will release for PS4 and PS5 (dedicated version) on March 4, 2022.
2) Need for Speed 2022
Not much information is available on this upcoming gem. But, if things go well, we can expect a November 2022 release for NFS 2022. Need for Speed's development was delayed in 2022 – the announcement for the delay was made in March 2021. Since then, the developers and the publishers haven't confirmed anything regarding the game's release. Read more about it here.
3) Test Drive Unlimited Solar Crown
Test Drive Unlimited Solar Crown is another much-awaited racing video game. It will be available on most platforms: PC, Xbox, PlayStation, and Nintendo Switch.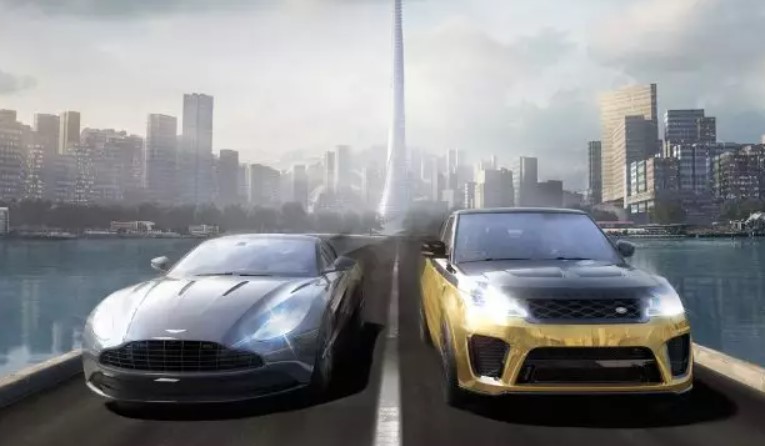 4) GRID Legends
Another EA gem! GRID Legends is being developed by Codemasters and will be published by EA – it will be available on PC, Xbox, and PlayStation. If you love motor racing, GRID Legends may be your next favorite!
5) Chocobo GP
A Nintendo Switch exclusive! If you love racing on your Switch, Chocobo GP is one of the best video games for you. However, the game will release in 2022 (no fixed date announced).
6) F1 2022
Every year, racing game fans wait for that time of the year: an F1 release. Although nothing has been announced about F1 2022 as of now, fans of the series are already excited to see what's upcoming for them!
7) Forza Motorsport
There are no confirmed dates for this release! However, fans expect Forza Motorsport 8 to show up by the end of 2022. The latest installment of the Forza Motorsport series will include support for Xbox Series X|S and Windows 10 PCs only.
8) Monster Energy Supercross 5
If you love motorcycles, here's your kind of a racing video game! The upcoming Moster Energy Supercross video game will include support for PC, Xbox One, and Series X|S, PlayStation 4, and 5. The much-awaited video game is all set to release on March 17, 2022.
9) MX vs. ATV Legends
Another bike racing gem! The popular MX vs. ATV series of motorcycle racing video games is all set to receive its latest installment, Legends, in 2022. Legends will be available on  PC, PS4, PS5, Xbox One, and Xbox Series X/S.
10) KartRider: Drift
Love arcade racing? Here's a promising one for you. The popular KartRider series is all set to receive its latest installment, Drift. Kartrider: Drift will be a free-to-play kart racing video game with full cross-platform support.