Amazon updated their Fire TVs in late 2021, adding a home dashboard and other intriguing features. Plus, Amazon introduced HDMI ARC/eARC-based wireless audio capabilities to Stick 4K Max.
About The Update
By connecting a Stick 4K to the HDMI ARC/ eARC port and changing the settings to output all audio via HDMI ARC, Fire TV users can beam their TV's audio, and sound from connected HDMI devices like consoles, wirelessly to Amazon Echo Speakers and an Echo Sub. Compatible speakers for the HDMI ARC/eARC are:
– 3rd and 4th Generation Amazon Echo
– 2nd Generation Echo Plus
– 4th Generation Echo Dot
– Echo Studio
– Echo Sub
The HDMI eARC functionality in media players first came to Apple TV 4K in early 2021 and later to Amazon's Omni and 4-series Fire TVs.
What is HDMI ARC/eARC?
Audio Return Channel is abbreviated as ARC and offers the ability for a TV to broadcast audio to another device such as a Speaker through an HDMI connection. Normally, your device audio will be played through connected home theatre speakers, while the video aspect will be sent to your TV via the receiver. However, not all video you desire to watch supports the use of an external audio device. You'll need to connect a second cable to your TV and connect the same to the external speakers. Only then can you play the content's audio through an external speaker rather than the ones integrated on your TV. Messy, right? This is where HDMI ARC comes to the rescue – it simplifies things by letting you use a single cable for everything.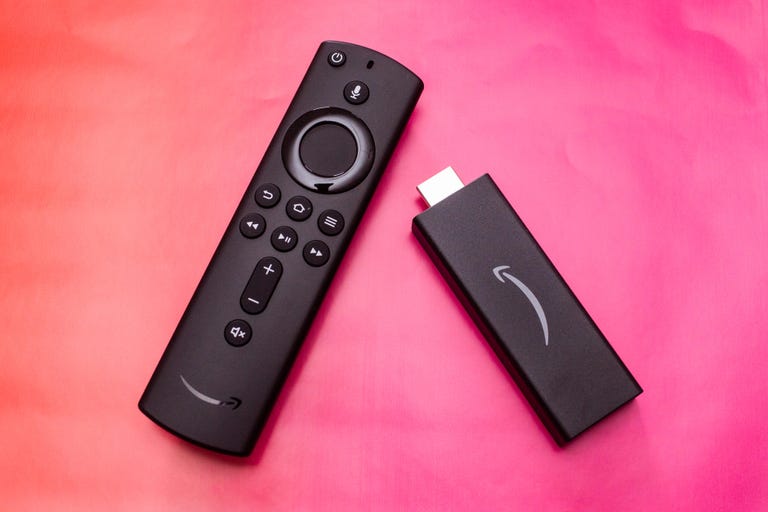 How To Turn HDMI ARC/eARC Off
Sometimes, you may want to turn the HDMI ARC/eARC feature off when you don't want to use external speakers. ARC also doesn't support a few modern audio formats like Dolby TrueHD and DTS-HD, which may be a deal-breaker for many. Whatever be the reason, if you want to turn off HDMI ARC/eARC in your device, follow the below-written steps in your Amazon Fire TV:
1) Click the home button on the Fire remote to go to the home dashboard
2) Traverse through the middle option menu to the end of the line to the Settings option and select it.
3) Now, head over to the Display & Sound option and select it.
4) In the Display & Sound menu, go to the bottom-most option i.e. HDMI CEC Device Control, and select it.
5) In the HDMI CEC Device Control menu, hover over the ARC/eARC, and to turn off HDMI ARC, select OFF.
Now you know how to switch the HDMI ARC/eARC on and off on your Amazon Fire TV. Make sure to follow us on AndroidGram for more gaming and technology tutorials.