Seeing an error while trying to register for a new Twitch account? Being unable to use a particular email address on Twitch is another common cause of distress among Twitch users. However, there are a few workarounds that can get you through this nuisance. Stick with us till the end of this article!
It's needless to say that Twitch is one of the most popular streaming platforms, majorly for video games. A win-win for both creators and their fans, Twitch's offering is truly something any video game fan cannot ignore. Whether you want to learn playing a new game or simply watch your favorite creator do their magic, Twitch is the perfect place for most "live" situations. The platform clocks in more than fifteen million visits each day. So, you can imagine the amount of traffic the servers get to handle. Being a product of large-scale, Twitch is never going to be immune to bugs and glitches. You would often find yourself running into temporary but annoying errors. An example of that would be the "Twitch not accepting email" issue, which has caused trouble to many users. If you are among those who aren't able to sign up for Twitch, keep reading this article for a set of fixes/workarounds!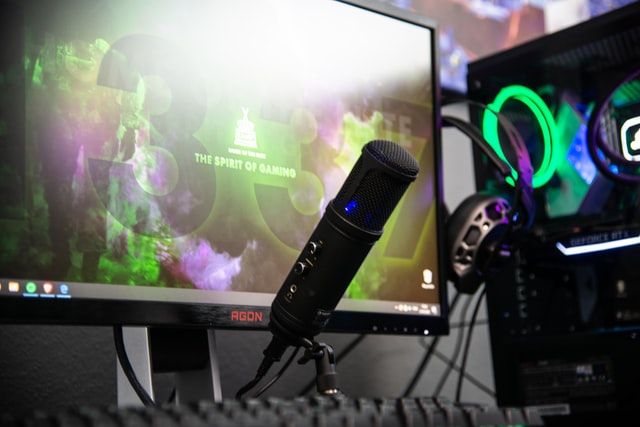 What to do if Twitch is not accepting your email?
The first workaround is a suggestion from Twitch Support and is applicable if you receive an "invalid" email error. All you have to do is change to a different email address and save it; then simply change it back to the preferred email address, save and verify it.
If you get the "invalid" email error, change to another email address, save, then change back to your preferred email address. Save. Verify.

— Twitch Support (@TwitchSupport) October 20, 2013
However, unfortunately, the above workaround didn't work for many. As mentioned before, Twitch is extremely prone to bugs and related issues. As a result, many have reported that the app crashes, freezes, and displays vague errors when users try to sign in/sign up. But there's another possible reason behind the email issue. If you have signed up with Twitch before using the same email ID, you will face an error if you are trying to sign up with the same email ID now. Even if you have deleted your previous Twitch account! Many have reported this to be the cause of the 'Twitch not accepting email' issue. In such a case, use a different email ID to sign up and then change the email ID later on.
Although it's obvious, make sure that you are typing the correct email address. If you had deleted an account previously and want to restore it, you could try using another user-suggested workaround. This workaround was shared by a Reddit user:
All you have to do is add a "twitch" at the end of your email address and check whether Twitch is accepting it. However, this workaround does seem a bit non-promising. Well, there's no harm in trying!
And if none of the above seems to work, contact Twitch Support for further help with this.