The Xfinity Stream app offers live broadcast channels, linear cable channels, cloud recordings, and video on demand, all without having to rent an Xfinity TV Box. The Xfinity Stream app for Partner Devices is presently allowed in a "beta" version. It doesn't include the full set of functionalities and features that come with the app or the direct web portal. Xfinity X1 is the most opted way to watch Xfinity TV, and not all features of X1 are available on the partner devices.
Does the Xfinity Stream app work on all streaming devices?
Not yet. Currently, only certain devices have the Xfinity Stream app. Some of these are- Xfinity Stream on Amazon Fire TV, Samsung and LG devices, and Roku devices. All Internet speed tiers are eligible. You'll be needing to use a Wireless Gateway bought from Xfinity or a retail modem that's certified to work on the Comcast network. This is because not all device models meet the minimum hardware requirements for the app. Visit mydeviceinfo.xfinity.com for more information on compatible equipment.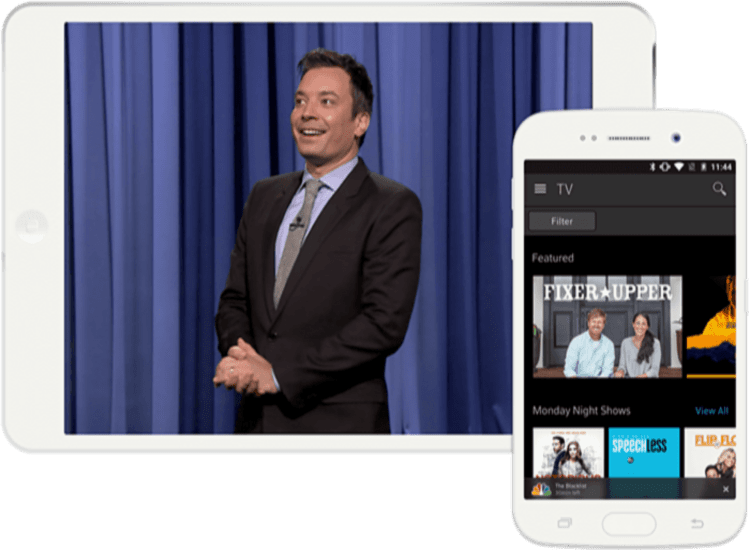 Also read: Dexcom follow app not working: How to fix it?
Xfinity Stream App not working on Roku: Fixes and Workarounds
There can be many reasons why you are unable to use the Xfinity Stream App smoothly on Roku. It could be a problem with your internet connection, cable attachments, or even incorrect TV settings. It could also be a temporary problem with Roku or Xfinity Stream App. This can be fixed through a simple restart of your device. Please note, you can't use the Xfinity Stream Beta App on Roku prior to installation of your Xfinity Internet and Xfinity TV Services. A few things that you must in mind for a convenient Xfinity Stream App experience –
1. Use only HDMI cable attachments to connect Xfinity with Roku as it offers much more consistent picture quality and the finest connection. Make sure that these cables are correctly plugged in, with no loose connections.
2. If you are unable to stream content from the Xfinity Stream app on your Roku TV, it is possible that your Roku Remote is not functioning right. Try using new batteries in your Roku Remote.
3. In case of some rare network hindrances, you might want to try restarting your router. It is better to perform this action every now and then to prevent poor connectivity. You may also contact your Internet Service Provider to fix internet instability issues.
4. It is possible that you're using an older version of software on your Roku device, which could be preventing the Xfinity Stream app from working as it should be. You may want to update the same, in order to access the best streaming experience.
5. Logging out and back into the app may help in case of any temporary issues within the Roku TV or the Xfinity Stream App.
6. If you think nothing mentioned above worked well for you, and you are still unable to stream content, then it's time to connect with Xfinity Support and Roku Customer Support. You can also contact Xfinity Support via Phone at 1-800-XFINITY.
Roku models on which Xfinity Stream app is available-
Devices must be on minimum firmware version 8.1 b1 or higher. The Xfinity Stream Beta channel will only appear in the Roku channel store for eligible devices.