With the release of the new Moon Festival update and the upcoming Halloween update for Adopt Me, it has been speculated that a new Babies Pet update will be released for the game as well. In this article, we will be sharing all the details we know about the Babies Pet Update for Adopt Me. Here's everything you need to know.
Adopt Me is known for its consistent updates along with the addition of new pets in the game. It is currently the #1 game in Roblox with over 25Billion+ visits which is a huge number because there is hardly any game that reached the 20 Billion mark. With that being said, we are currently speculation that a new Babies Pet update might be released for the game soon. For more info, continue reading.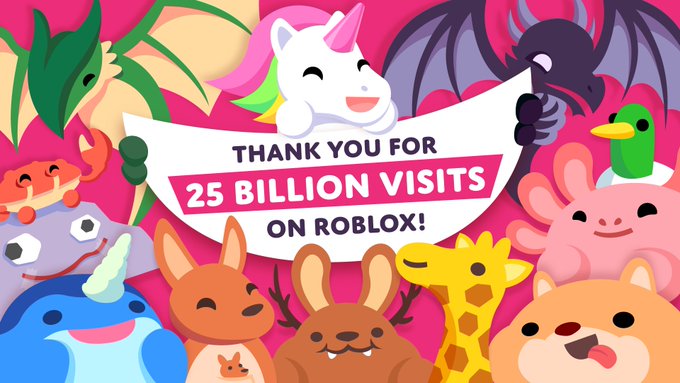 Did you know that a new Halloween egg is coming to Adopt Me in this new Halloween update of 2021? If you didn't, make sure to visit our detailed article about the same here. 
Adopt Me: Babies Pet Update
The official Twitter handle of Adopt Me posted a photo celebrating their new feat: 25 Billion Visits. However, in the picture, there can be seen that the Kangaroo pet is carrying a baby kangaroo as well. Lately, Adopt Me has been leaking a lot of information through their posted pictures, so this might be the indication that a new Babies Pet update might get released for the game.
So, the Baby Pets will be different from the newborn pets currently in the game with different sizes and traits. As of now, there is no official confirmation about the release of this new Babies Pet Update in Adopt Me. But, according to speculation, it is expected that the update might be released in 2022 as Adopt Me has a lot in store for the players in 2021. Also, due to the fact that the update is massive, it will take time for the devs to release it for the game. So, the ideal time is expected to be somewhere in 2022.
Well, we don't have any further information on the new Baby pets update in Adopt Me. But, once more information regarding the same has been released, we will surely be updating you all at the earliest.