Goldhorn has been released in Adopt Me. Have you got one? Well, if you do, you must be thinking of naming it. So, we are here to provide you with some name ideas for your Goldhorn in Adopt Me. Here's everything you need to know.
Roblox's #1 game, Adopt Me recently received its new Mythic Egg update which brought a total of 8 new mythic pets in the game. All of these pets are from different mythic folklores. The pets are:
However, in this article, we are focusing to provide really unique names to the Goldhorn pet in the Mythic Egg update.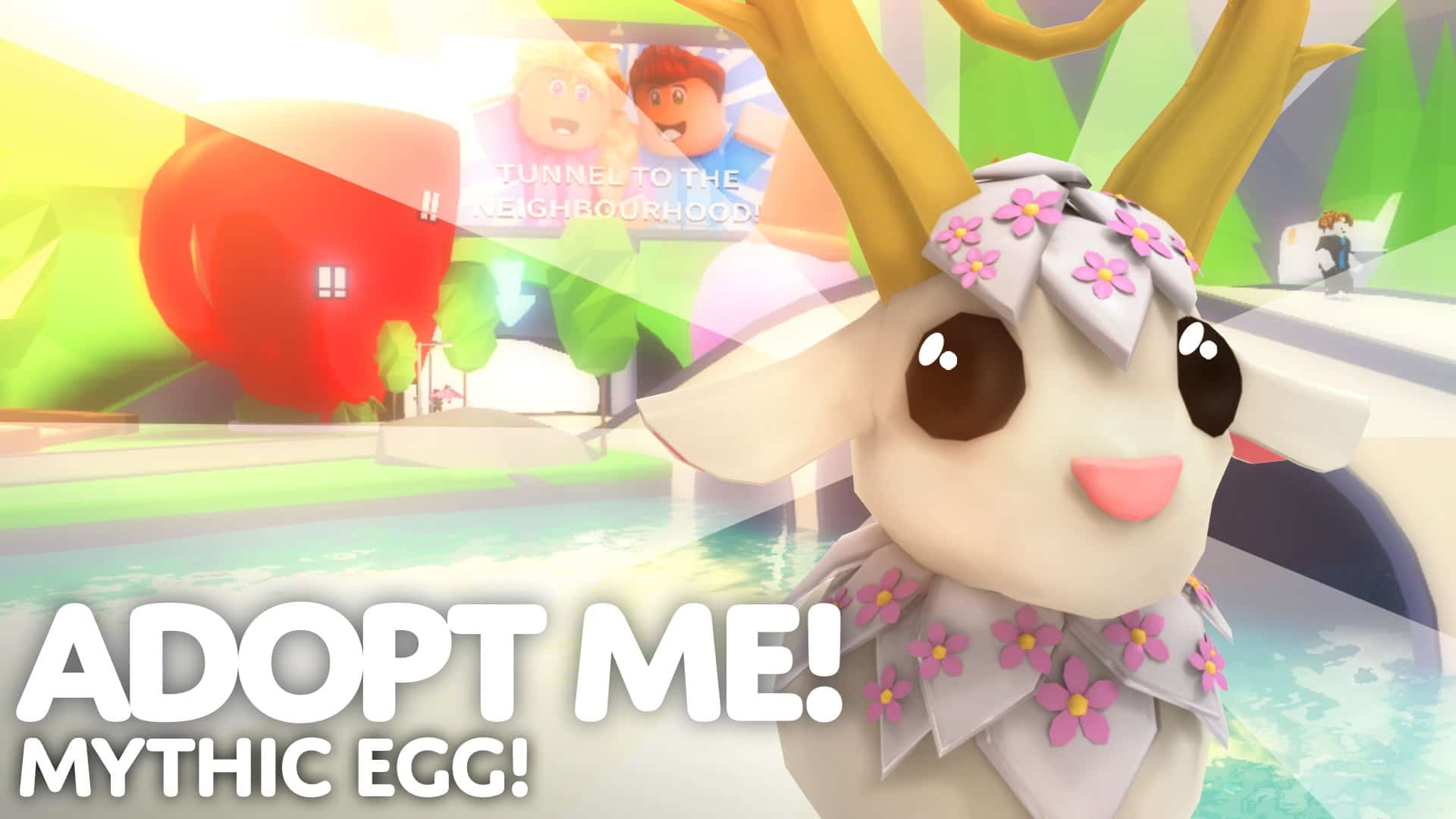 The Goldhorn is featured as a Legendary pet in Adopt Me alongside the Phoenix Pet. Well, since legendary pets are really hard to get in Adopt Me, this pet is surely valuable. If you managed to get one, then your luck must be very good. However, you can also get the Goldhorn pet by trading it for other valuable pets.
Coming back to our topic. We will be suggesting some really cute names for you Goldhorn in Adopt Me.
Adopt Me: Goldhorn Name Ideas
Since the Goldhorn is a legendary pet, giving it a common/generic name would do no good. So, have a look at our list for some really interesting name ideas for the Legendary Goldhorn.
Here are some name ideas we think might be suitable for your Goldhorn in Adopt Me:
Angie/Angel
Sakura
Fluffy/Fluff
Blossom
Angel
Angie
Sakura
Melody
Pinky
Mabel
Stella
Daisy
Hope
Pearl
Cotton Tail
Daimhin
Damie
Dishan
Eyal
Zevi
Tegan
Ayala
Dorcas
Fawna
Rasha
Shika
Ivana
Ivandoe
Ivey
Neena
Miley
Skivan
Willow
Zoe
Tex
Bullwinkle
Isi
Well, now that you have a lot of options to choose from while naming your precious Goldhorn in Adopt Me, we are sure that you will be able to pick one among all these. Whatever you pick will be the best for you and your Goldhorn.