Updated August 30, 2021: The Sasquatch pet is currently equal in value to that of a Surfboard. It can also be traded for the following pets:
Wolly Mammoth
Bee
Dilophosaurus
Pterodactyl
Bandicoot
Merhorse
Updated August 19, 2021: Sasquatch pet has been released now under the Mythic egg update. Players can get the Sasquatch pet by purchasing the Mythic egg for $750. Whether Wyvern will hatch from that egg or not depends on your luck.
---
Original Post from August 19, 2021 follows below
The infamous Sasquatch aka Bigfoot is about to step into the Adopt Me world in a few hours. Well, in this article, we will be sharing all the details about this new Sasquatch pet's worth in Adopt Me once the update goes live. Here's everything you need to know.
It is most likely that you've heard stories about the infamous Bigfoot once in your life that it exists in real life. However, it doesn't but Adopt Me is going to be bringing this creature as a pet in-game for players to relive their childhood stories and overcome their fears. Adopt Me is Roblox's #1 game with over 23 Billion visits. There is barely any Roblox game in the same league as Adopt Me. It features a wide variety of unique pets along with consistent updates. The recent Journal Update made it to the game on 16th Aug. For more info, visit here.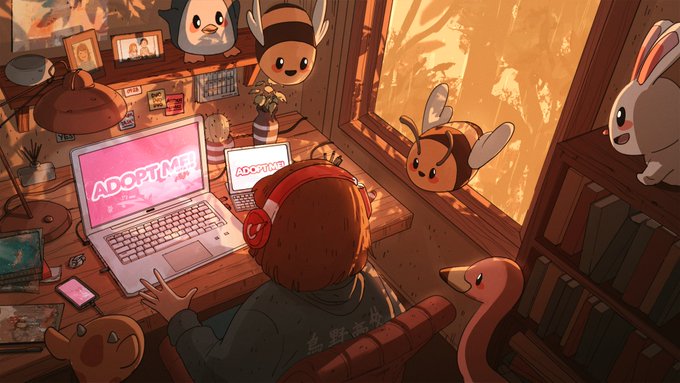 Well, coming back to our topic, what is the worth of the Sasquatch pet in Adopt Me? Continue reading to know more.
Adopt Me: Sasquatch Pet Worth
Back in July, we predicted that the Mythic Egg might be bringing the Sasquatch as a pet in Adopt Me and that prediction has become reality now.
Sasquatch aka Bigfoot is a mythical creature, part of American and Canadian folklore. It is an ape-like creature that inhabits the forests of North America. As scary as it may seem in the real-life pictures, the Sasquatch featured in Adopt Me looks quite adorable.
Other confirmed pets include:
Well, we are expecting that the Sasquatch will be featured as a common/uncommon pet in the game. Since the update hasn't gone live yet, the actual rarity and price of the Sasquatch pet are still unknown. But, don't worry as we will be updating the article with its real worth once the update goes live.