Super People's Closed Beta Test is currently live for players that have enrolled in the CBT program. However, ever since the game was released, it has been filled with numerous bugs and glitches that can be really frustrating for the players. Well, in this article, we will be sharing details on the video card memory is full issue that is currently causing chaos in the Super People community. Here's everything you need to know.
Planning to revolutionize the whole BR genre, Super People has claimed that it will bring new and advanced mechanics in the world of Battle Royale games. Combining the best elements from the top BR games like PUBG, Warzone, Apex Legends, and Warzone, we think that Super People can be the next big thing if the devs manage to fix all the prevailing issues in the game. Talking about issues, the new video card memory full error in Super People is one of the most popular issues where players are confused if the problem occurs due to their graphics card or due to the inability of the game to utilize full graphics memory of their card. To know more about this, continue reading.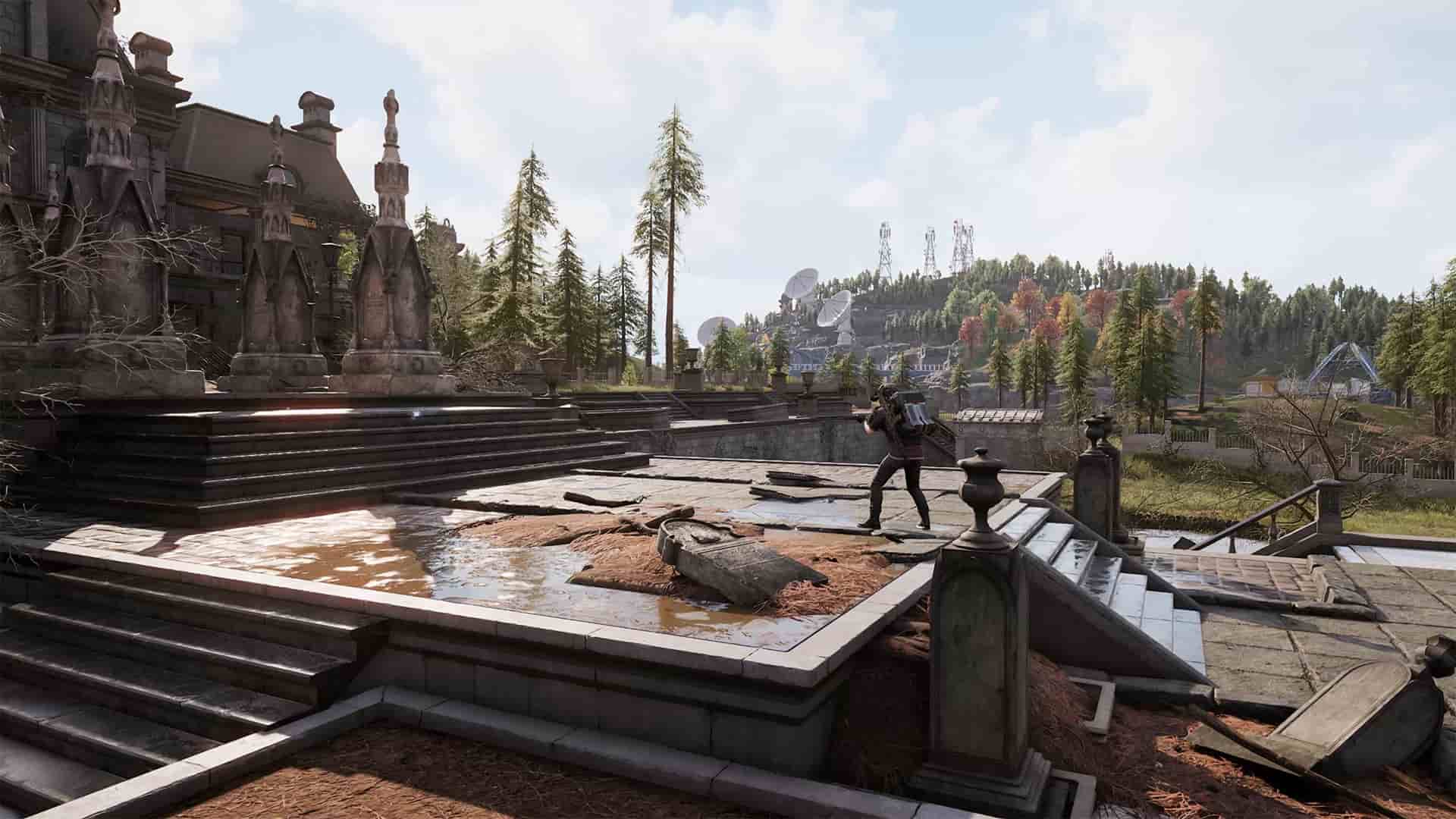 Super People Video card memory is full issue troubling players: Is there any fix yet?
On the official Steam Discussion forum, there have been several reports regarding the video card memory is full issue that is faced by many players. Due to this issue, the game fails to utilize the GPU power of the system and runs on limited resources. Well, the problem here is that even after having a decent GPU like RTX 2060, players are unable to hit the maximum graphics setting of the game. Some have speculated that this setting is forced onto the game to leave certain amount of GPU memory for other apps in the system. However, according to us, that is not the case here.
If a system is running a single program that is dependant on the GPU, that program should be getting max memory access of the GPU, but this isn't happening in Super People. So, we recommend you try and report this issue as much as possible so that the devs respond and provide fixes for it.
Unfortunately, as of now, we don't have any fix for this issue. However, if more information is released in the future, we will be updating this article accordingly at the earliest. For more such guides and information on new games, make sure to stay tuned with us on AndroidGram.