Pokemon Legends Arceus introduced many new mechanics that are new and interesting. One such is the ability to ride specific pokemon to traverse the Husui region. However, as the game is recently released, many players don't know how to ride their pokemon in the game. So, we have featured this guide that will help you know everything about riding pokemon in Pokemon Legends Arceus. Here's everything you need to know.
As the map featured in Pokemon Legends Arceus is huge, players would have been bored if they had to explore all the areas while on foot. The game features a total of 5 district zones in the Husui region excluding Jubilife Village. So, exploring each district while walking is not a good experience for the players. Therefore, in Pokemon Legends Arceus, you can summon your pokemon to ride on them. Yes, you can ride some specific pokemon in the game to cut short your traveling time and also explore inaccessible areas. However, not every pokemon comes with this feature. Only a handful of them are able to provide the riding experience. More details about this are shared below.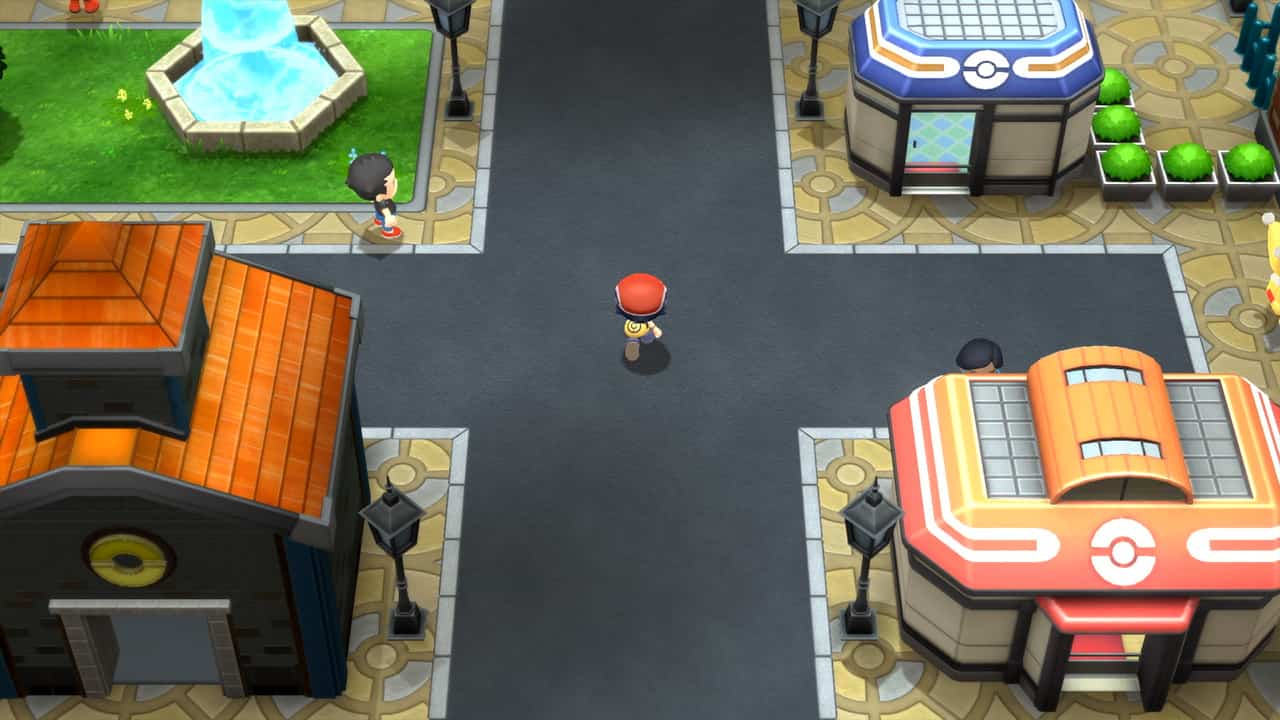 Pokemon Legends Arceus (PLA) All rideable Pokemon: How to ride Wyrdeer, Basculegion & Hisuian Braviary
You can ride a total of 5 pokemon in the game. They are:
1) Wyrdeer (Dashing)
2) Husuian Braviary (Flying)
3) Basculegion (Surfing)
4) Ursaluna (Finding Treasure)
5) Sneasler (Climbing)
So, you might be thinking about how to summon them, right? Well, it is really easy. But, for that, you will have progress in the story mode to be able to unlock the item that is essential for summoning Ride Pokemon in the game. This item is called the Celestica Flute. You will come across this item during your adventure. Once you have this item unlocked, it can be used to summon the listed Ride Pokemon and then ride them.
Well, keep in mind that every pokemon will have a Warden in the game who will be responsible for teaching you how to summon the respective pokemon to ride. This will take place as you progress further in the story mode. Once you have permission to use a certain pokemon, you will be able to ride it to explore the Hisui region. You can also press the Left and Right buttons on the D-pad to change your Ride Pokemon while riding them.
This was everything you need to know about riding pokemon in Pokemon Legends Arceus. For more such guides and information on new games, make sure to stay tuned with us on AndroidGram.